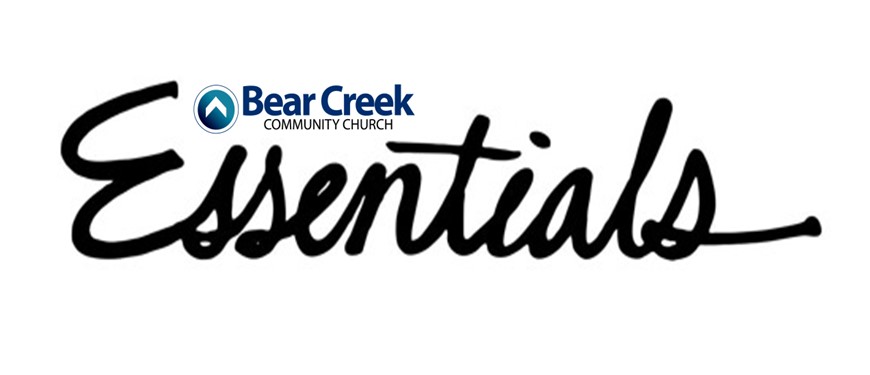 At Bear Creek our goal is to help new and long-time believers grow to become, what we call,
"self-fed" followers of Christ.
"Self-fed" simply means, believers who pursue God not just on Sunday, but regularly through Personal Bible devotion and Prayer.
We believe these Essentials will encourage you and lead you to a life of purpose and freedom in Christ.
We're excited you chose to take this important step.
Click on image below to view and/or print PDF Essentials material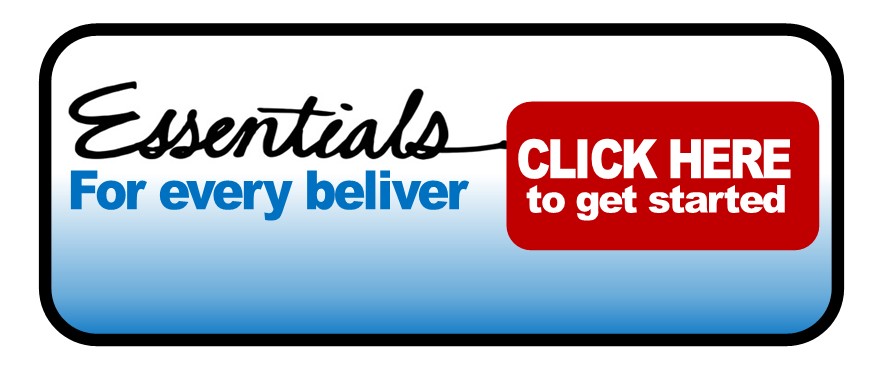 Essentials Video Teaching

SESSION 1
Trust Christ as Lord and Savior.

SESSION 2
Know God through relationship, not religion.

SESSION 3
Operate in God's power, not your own.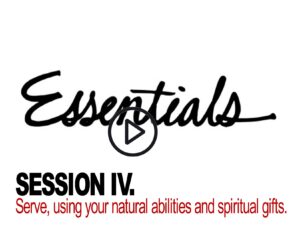 SESSION 4
Serve, using your spiritual gifts for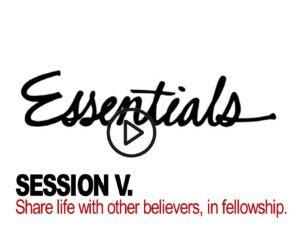 SESSION 5
Share life with other believers, in fellowship.