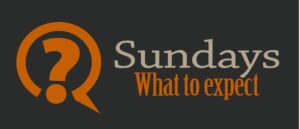 At Bear Creek we have seen lives changed, marriages restored, and people from all walks of life find hope in Jesus Christ.
We are so excited you are planning to visit! We want to make sure you have a great experience…
Here's a few things that will help:
1) You'll be greeted by a friendly face- they can help with any questions and point you in the right direction.
2) Be sure to visit our Connection Center located just inside the worship center.
3) Enjoy a coffee from our coffee station.
4) Have little ones?
The preschool check-in desk is just inside the church foyer; then follow the hall to the "Nursery room." Your child's safety is our top priority.
5) Find a seat in the worship center and join us for another fantastic Sunday at Bear Creek.
SCHEDULE:
9:30am – LifeGroups for all ages (nursery/preschool available)
11:00am – Worship Service
6:00pm – Meal (no charge / Donation welcome)
6:30pm – Something for everyone
More information below: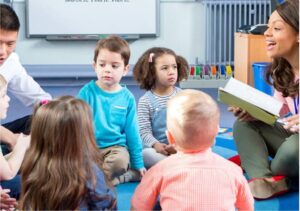 Preschool / Nursery
Preschoolers are taught in a loving and safe environment. Just follow the hall to the Nursery room after check-in.
Sunday
Wednesday 6:30pm
Kids
There is Sunday morning Bible study at 9:30am for children K-5th grade. Kid's K-5 will be dismissed for kid's church during the 11am Worship Service.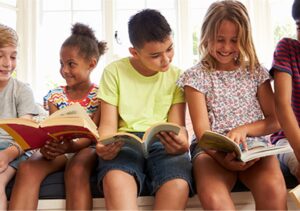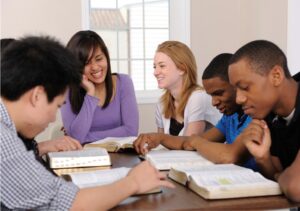 For Middle School through High School we have Sunday morning Bible studies at 9:30am and on Wednesday nights at 6:30pm we have interactive Bible studies for everyone.