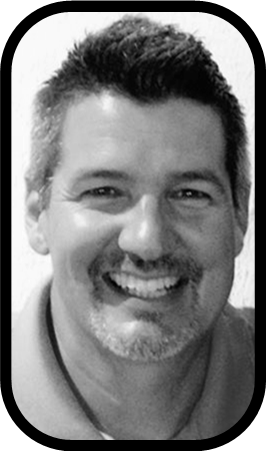 Scott Athey
Scott has been pastor at Bear Creek since 2014. He grew up in Brandon Florida, and graduated from Southwestern Seminary. He's married to Melanie, they have three children- Mandy, Cody and Kendall. Scott has a passion for reaching people from all walks of life. He is a visionary leader, a shepherd at heart and loves to preach and share the message of Jesus Christ.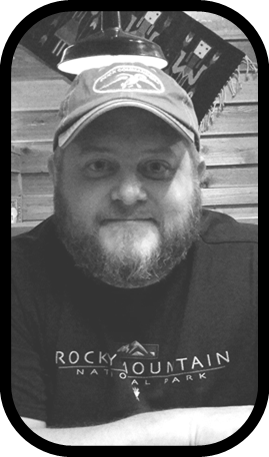 Chad Bixler
Student Pastor
Chad is currently attending Southwestern Seminary working to obtain his Masters of Divinity. Chad has served in both children's and youth ministries and desires for people of all ages to hear the gospel.
Chad is married to LisaBixler and they have two sons, Sean 18 and Cobey 15.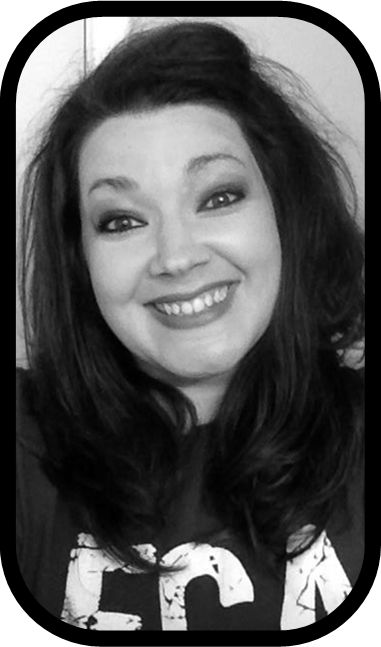 Lisa Bixler
lisa@bearcreek.cc
Lisa has served in children's ministry for over ten years. She has a heart for missions, both local and abroad, and her passion is teaching children about Jesus and how they fit into God's plan.
Lisa is married to Chad Bixler and they have two sons, Sean 18 and Cobey 15.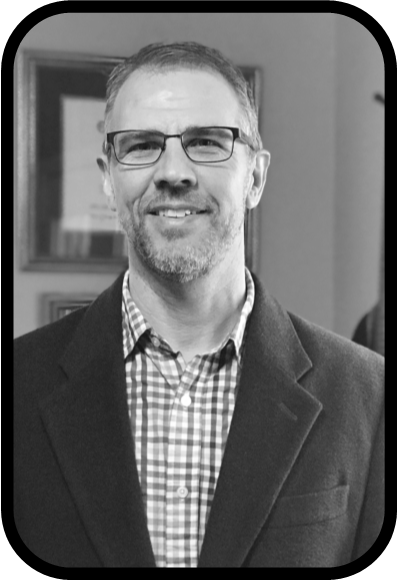 Mike Mitchell
mike@bearcreek.cc
Mike is a graduate of Southwestern Seminary and has served over 25 years in Youth, Children's and Worship Ministries. His passion is for every person to draw nearer to Jesus on their journey of faith, whether that is experiencing God's love for the first time or growing in a deeper level of discipleship. Mike and his wife, Jennifer live in Granbury with their two sons, Henry, 17 and Sam, 13. They love music, sports, movies and their dogs, Quincy and Paige.